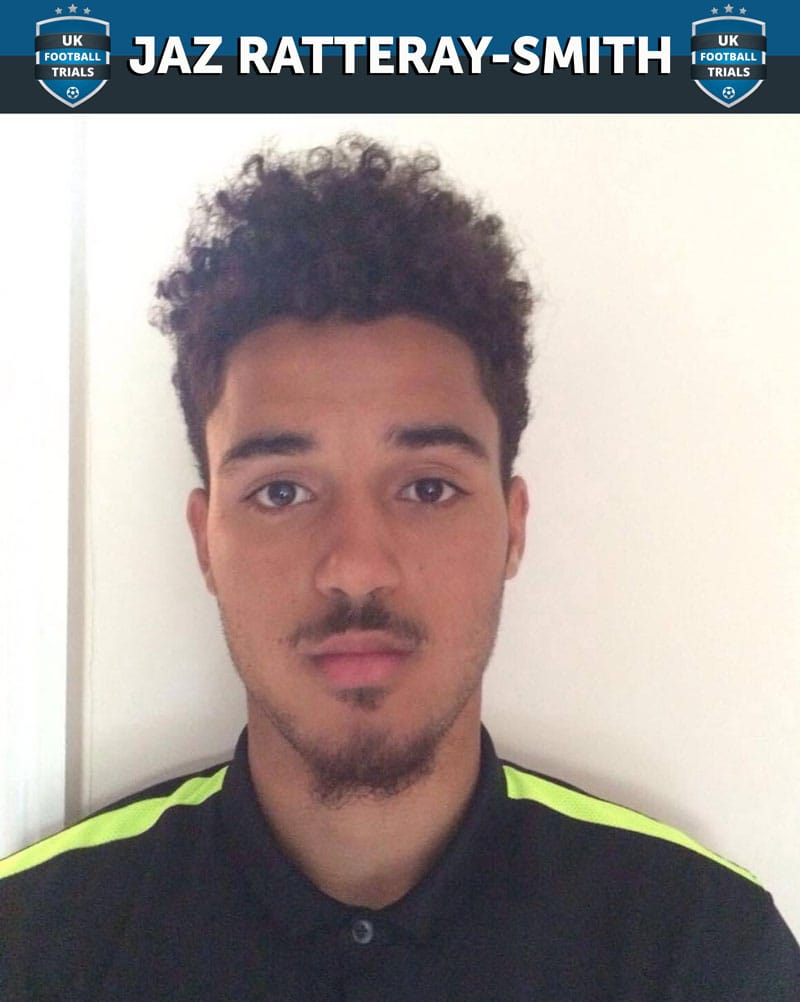 International Player Invited Back for Pre-Season with National League Club
Published Wednesday 11th of May 2016 06:12 PM
A Bermudian player has been invited back to train with a club in pre-season after impressing in a training session in recent weeks.
Jaz Ratteray-Smith, 19, was initially scouted by Head Coach Kevin Kent at a UK Football Trials event held in Bermuda last Summer, before being invited over to the UK to attend a trial in West London.
A coach from Woking FC was taking the session that day and was impressed with what he saw from Jaz, leading him to invite him in for a training session.
Steve Thompson, the Woking First Team Coach, said: "He did well, we did some work on shape and tactics and he slotted in at right back and he didn't do anything wrong.
"We're looking forward to getting him back in at pre-season and having another look at him."
Jaz, who has had trials for Watford, Barnet, Charlton and West Ham in the past, has featured in several games for his National Youth Teams, including appearances versus America, Australia, Jamaica and Chile.
Speaking about his trial with Woking, he said: "I just had one session but it went well and the club asked me to come back in July for another look.
"The standard was better than what I'm used to so it was hard for me, but they were a good bunch of lads and I seemed to fit and get on with them all well.
"Both of my UK Football Trials were really good and very interesting. It's great to see different players from all over the UK and other countries all trying to achieve the same thing. The coaching was top-notch and I'd definitely recommend it to other players."
He added: "For me now, I'm going back to Bermuda for the Summer but looking forward to getting back into Woking in pre-season for another shot."