Blog Archive: May 2021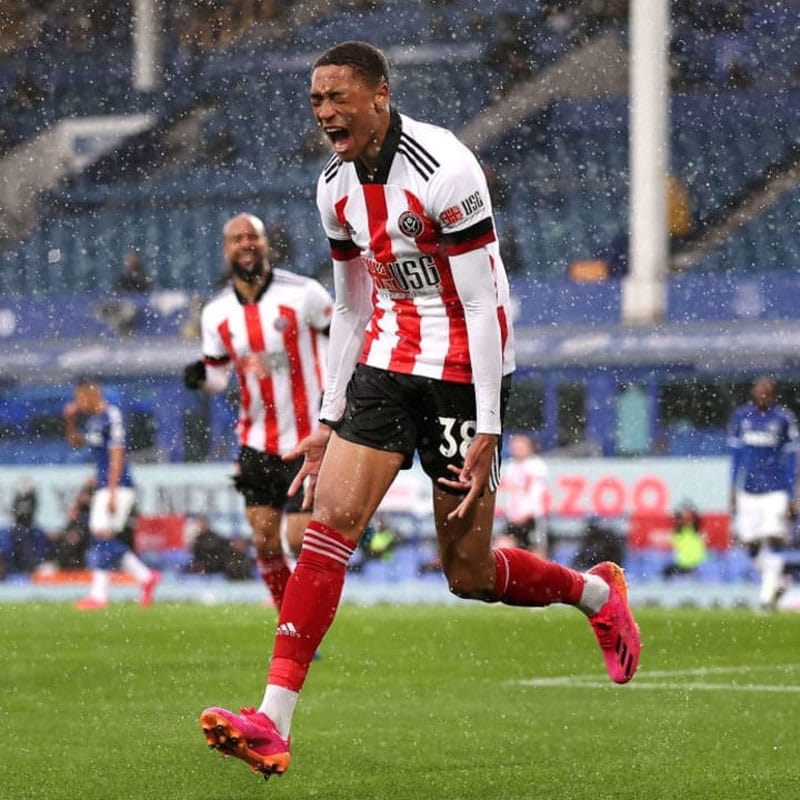 Published Monday 17th of May 2021 03:06 PM
When UK Football Trials was founded, it was always our goal to help undiscovered players get opportunities and ultimately get some of our players into professional football. The dream was to find a player who would go on to play in the Premier league. The dream became reality this week when Daniel Jebbison who was discovered through our programme a little over 3 years ago, started for Sheffield United and scored the match winning goal just 7 minutes into his debut start. We really couldn't be more delighted for Daniel and his family - It's an incredible story which will inspire others and one we wanted to share with you.
Read More

Published Monday 17th of May 2021 02:49 PM
Daniel Jebbison signed for Sheffield United Academy back in 2018 after being scouted from our trial in Birmingham. Since then he has continued to improve as a player and reach new heights in his football career.
Read More