Tag: Uk Football Trials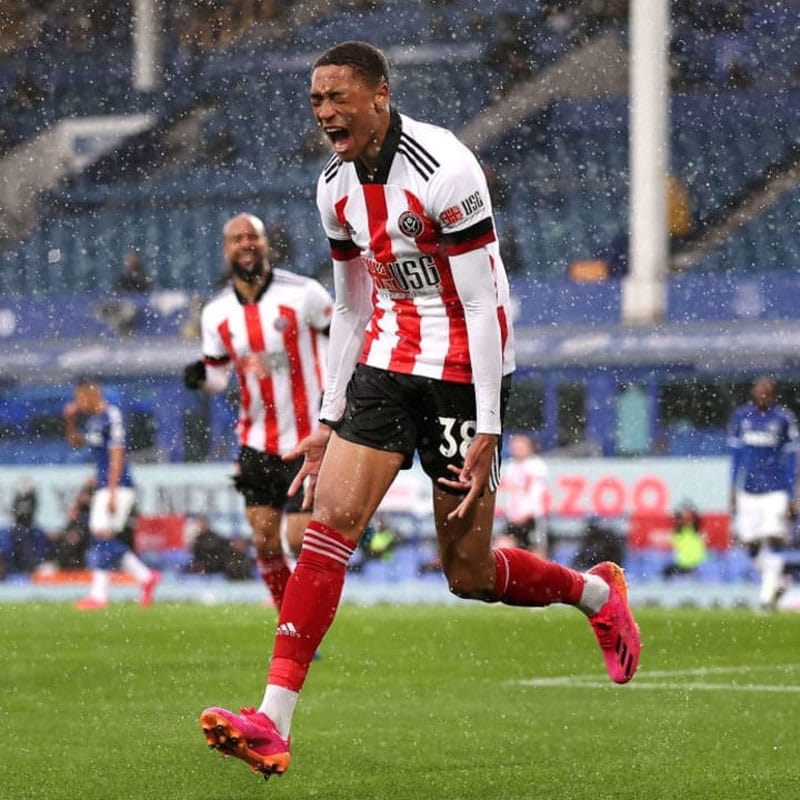 Published Monday 17th of May 2021 03:06 PM
When UK Football Trials was founded, it was always our goal to help undiscovered players get opportunities and ultimately get some of our players into professional football. The dream was to find a player who would go on to play in the Premier league. The dream became reality this week when Daniel Jebbison who was discovered through our programme a little over 3 years ago, started for Sheffield United and scored the match winning goal just 7 minutes into his debut start. We really couldn't be more delighted for Daniel and his family - It's an incredible story which will inspire others and one we wanted to share with you.
Read More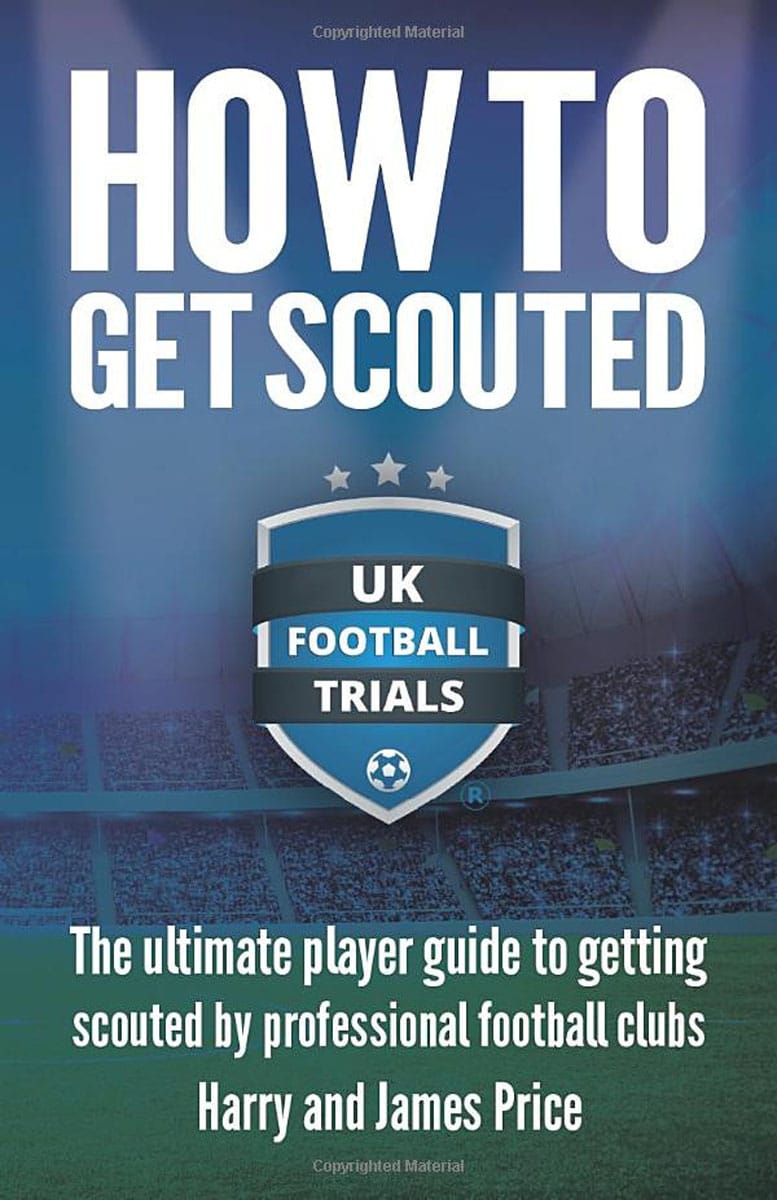 Published Friday 30th of June 2023 10:21 AM
Football is a global phenomenon that continues to captivate millions of people around the world. For aspiring players, the dream of being scouted by a professional club can be the ultimate validation of their talent and dedication. In the modern age, with the ever-evolving football landscape, getting scouted requires a strategic approach. This blog post will provide valuable insights and practical tips to help you navigate the path towards catching the attention of talent scouts, with a special focus on the opportunities provided by UK Football Trials.
Read More