Tag: Football Trials

Published Thursday 17th of January 2019 04:48 PM
[17/01/2019] England International Goalkeeper Tom Heaton has a new teammate in the form of 18-year-old George McMahon, who attended our trials in June last year.
Read More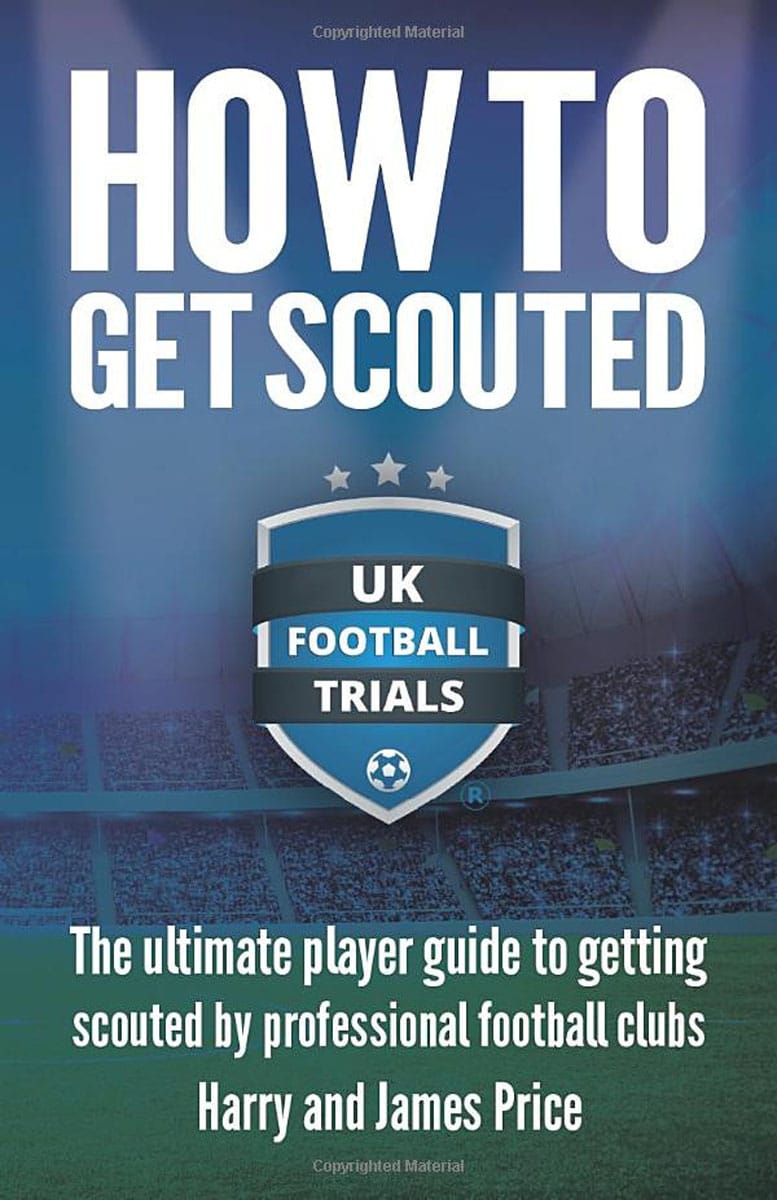 Published Friday 30th of June 2023 10:21 AM
Football is a global phenomenon that continues to captivate millions of people around the world. For aspiring players, the dream of being scouted by a professional club can be the ultimate validation of their talent and dedication. In the modern age, with the ever-evolving football landscape, getting scouted requires a strategic approach. This blog post will provide valuable insights and practical tips to help you navigate the path towards catching the attention of talent scouts, with a special focus on the opportunities provided by UK Football Trials.
Read More