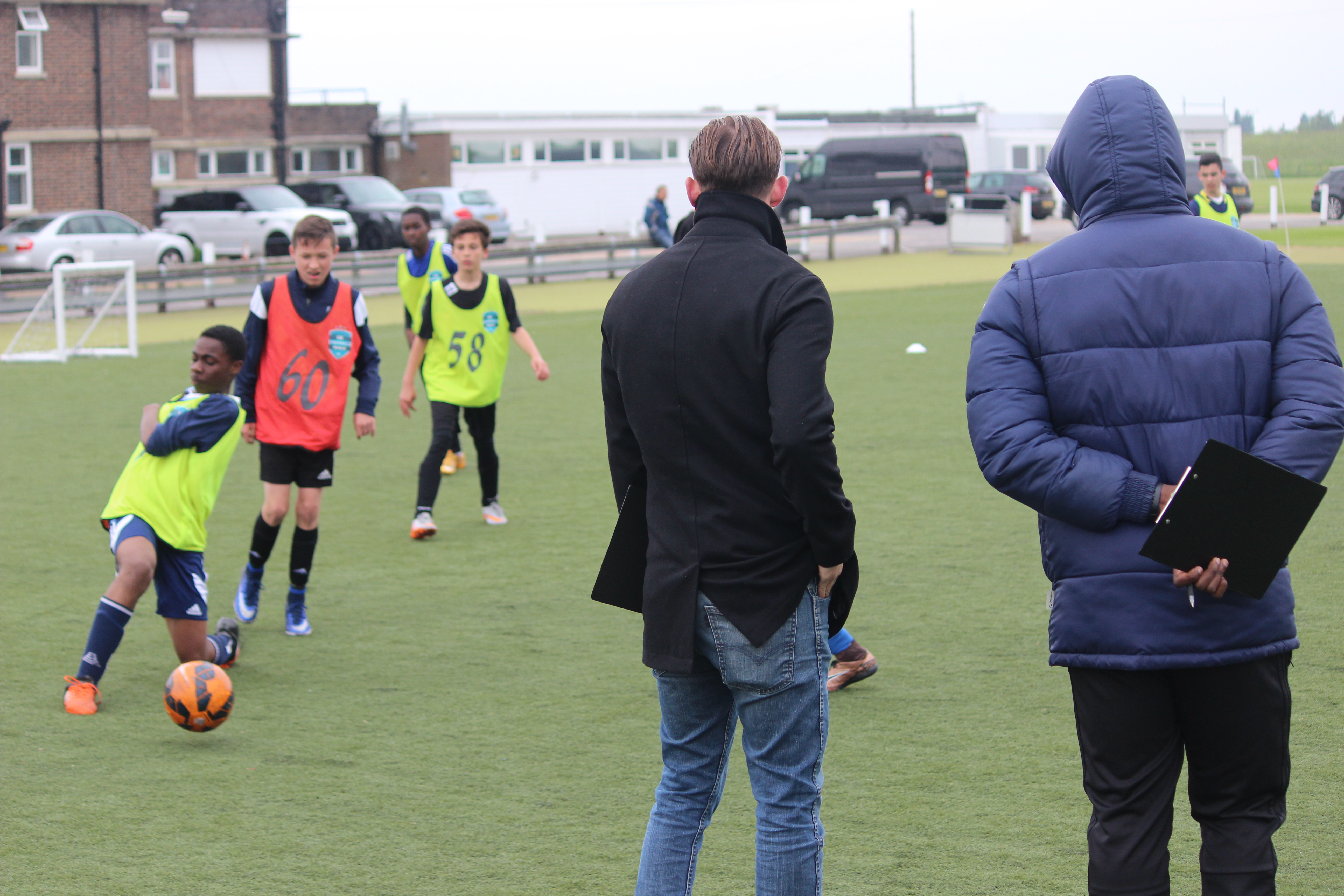 Every Player Contacted From Recent Trial Set
Published Wednesday 15th of June 2016 01:45 PM
Following a successful trial set in May and June, every one of the 500 players that we saw has been contacted with a decision and feedback from their football trial.
The trials, held in Birmingham, Manchester, Leeds, Essex and West London, presented players with the opportunity to play in front of professional and semi-professional club scouts and over the week more than 80 players had their details requested by clubs.
Over the last few days the UK Football Trials team have attempted to make contact, either by phone or by email, with every single player who attended our events in May and June.
Some players have been informed that their details have been requested by clubs and even had trials arranged for pre-season, while for others this opportunity came just too early and they have taken on board their personal feedback from the coach on the day in the hope of returning at a later date.
Please note: If you feel you have not received any feedback from UK Football Trials, it will be because we were unable to get through to you on the phone or the email address that you registered with is not valid. If this is the case, please email us on the address at the top of page and a member of our team will get back to you.