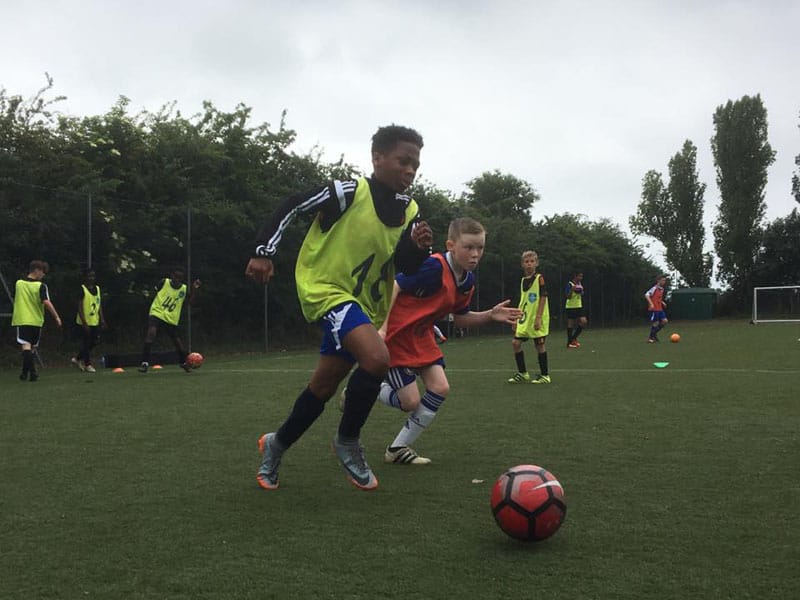 UK Football Trials Team Departs for First Ever July Events
Published Friday 21st of July 2017 04:52 PM
The UK Football Trials team are making the final preperations for the first ever July trial set, which begins on Monday.
Over the next seven days, more than 530 players from across the UK will be stepping out on to the pitch for a performance that could be potentially life changing.
Scouts from clubs in the Premier League through to semi-pro level have confirmed their attendance as they look to unearth a few potential signings ahead of the coming season.
Our team will be travelling to Stockport Sports Village in Manchester and Tamworth Football Club in Birmingham, before finishing with back-to-back days at QPR's Training Ground in London, giving players from all around the UK the opportunity to impress.
Harry Price, UK Football Trials Director, said: "We're really looking forward to this trial set and can't wait to get started. We've never held a trial in July before and a lot of the scouts were asking us to do it because it's a prime time of year for taking players in for a look.
"Scouts are looking for new players to add to their squads and there are usually a few trial openings at clubs this time of year, so we're really optimistic that we can have a successful trial set and lots of players can get scouted."
The trials are almost completely sold out, however a few spaces are still available in Birmingham and Manchester - if you'd like to secure your space, go to our 1 Day Football Trials page now.
We look forward to seeing everyone next week and would like to wish you all good luck!